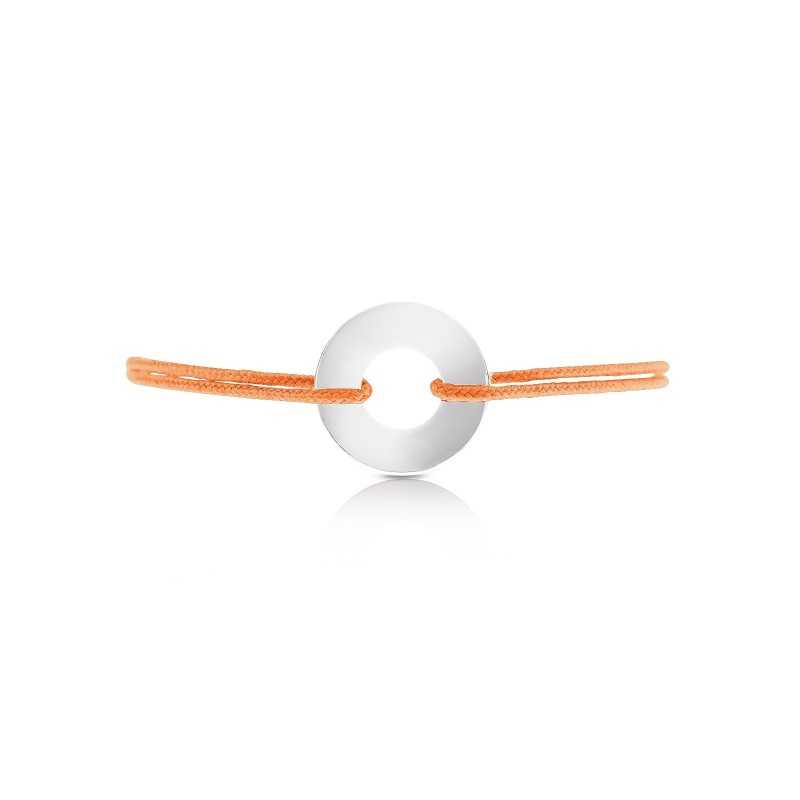  
Rond target bracelet personalized rope woman
925 sterling silver
Pendant diameter: 1,5 cm
Cotton rope
Adjustable size
Number of characters: 30 maximum per sidee
Free engraving
Free delivery - Ships within 24-48 hours
Product customization
Don't forget to save your customization to be able to add to cart
General conditions of Sales
Delivery policy
Returns policy
Target bracelet personalized rope woman - a jewel art'emi
Do you want to buy yourself a beautiful bracelet? The art'emi jewelry store invites you to discover its magnificent bracelet target rope personalized woman. We suggest you personalize this little jewel so that it fits you perfectly. Indeed, you can have your bracelet engraved and this service is free. Don't wait any longer and discover our different customization options.
Let yourself be sublimated by our customized women's rope target bracelet
Discreet and elegant, this bracelet is perfect for all occasions. It is also an ideal gift, as its customization of it makes this bracelet unique. You can personalize this jewel by engraving the word of your choice. A customizable bracelet is an original piece of jewelry that will leave no one indifferent.
It is a solid silver bracelet punched 925 and composed of a target. This is the part of the jewel that you can have engraved. You also have a wide choice of colors for the cord. Indeed, we offer 17 colors of cords. This jewel is quite discreet, it is ideal to be worn during the day and will go perfectly with a more dressed outfit.
Bring your personal touch to your jewelry
This bracelet is available with or without personalization. If you wish to have it engraved, simply specify the word, the first name, or the date you want it to appear on this jewel. You can also decide on the writing style for typography. As a result, you can choose between the "classic" or "English" style.
We sell jewelry made with care and from quality metals. This bracelet is made of solid silver, more precisely from an alloy between silver and copper. It is this alloy that allows us to have a strong jewel that you can wear for years. Our jewelry is delivered to you with a warranty certificate valid for one year.
Also check out some of our lovely women's jewelry, such as the silver slave bracelet or the mother of pearl clover Bracelet.
Specific References
EAN13

5451134428058

UPC

542776351530