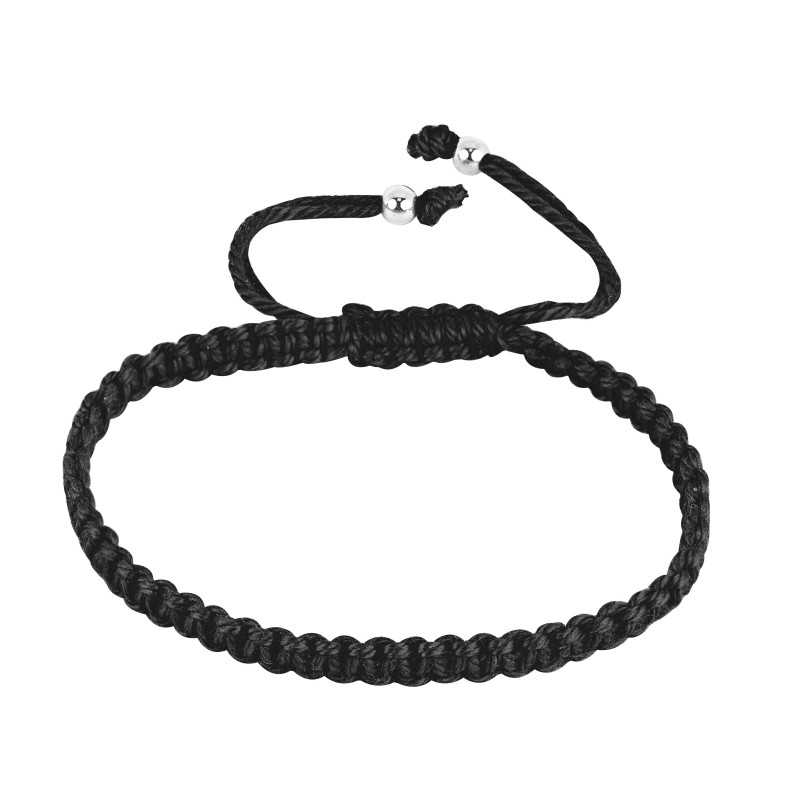  
Macrame bracelet man
Cotton bracelet 
One Size
Free shipping - Ships within 24-48 hours
General conditions of Sales
Delivery policy
Returns policy
Macrame Bracelet man: the timeless jewel
This man macrame bracelet will revive your childhood memories. It will be perfectly suitable for more discreet men who have not lost their childish soul. Its refined, vegetal and discreet style will match all your outfits. In addition, the macrame bracelet is a one-size jewel, which can only suit you. Available in 9 different colors, you will inevitably find the color that will charm you and represent you. So.... On the way to memories!
Art'emi jewelry, an authentic know-how
The Belgian jewelry company art'emi offers you quality jewelry made from unique materials. Made from cotton, the men's macrame bracelet is designed to be supple, pleasant and usual. Cotton is a vegetable fibre. The latter surrounds the seeds of cotton trees. It is then transformed into yarn. The yarns are then woven to make fabric.
Why choose cotton ? Cotton is first of all very absorbent. It can absorb up to 8.5% of its weight in water. But this is not the only advantage of cotton. The latter also withstands heat very well. All these elements make your macrame bracelet extremely resistant and practical on a daily basis. In good weather or rainy weather, don't be afraid to wear this pretty macrame bracelet proudly.
What is macrame ? Macrame is an art that consists in making decorative knots, here with pieces of cotton fabric, in order to achieve this pretty look.
The macrame bracelet for men, a sure value to start  wearing jewelry
Very discreet and above all easy to wear, this small bracelet will find favor in your eyes. It's the perfect bracelet to start wearing jewelry. In addition, you can have all our creations delivered free of charge anywhere in the world. We also remain at your entire disposal to answer all your questions. Embellish your wrist and embark on the art'emi adventure. Choose from our macramé bracelets.
If you liked this man macrame bracelet, why not make it a family jewel by choosing the woman and child version ?
Specific References
ean13

5433683888514

upc

540338464506