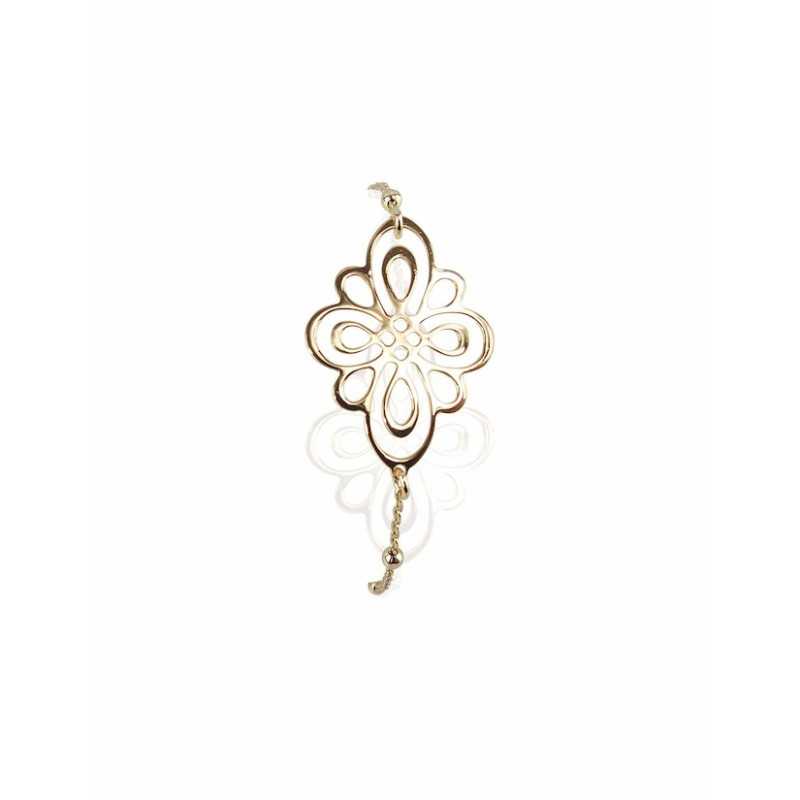  
Women's vermeil diamond bracelet
Vermeil necklace
18 carat yellow gold plated
Collar length: 17 cm with extra chain for varying length up to 20cm
Length of diamond: 3 cm
Weight: 2.3 g
Free shipping - Ships within 24-48 hours
General conditions of Sales
Delivery policy
Returns policy
The vermeil diamond bracelet: the ultra feminine jewel
Looking for the bracelet of your dreams? Don't move, this vermeil diamond bracelet is for you. It will enhance all your femininity and make each of your outfits very chic. In addition, the gold plated will match all the colors of your wardrobe. Finally, with this bracelet around your wrist, you won't leave anyone indifferent. Then let yourself be tempted! And if you're still not conquered, come and take a look at our women's bracelets.
Finally, take a look at our jewelry and holiday blog page. You'll find plenty of tricks and ideas for jewelry to wear on holiday.
The charm of vermeil to create a unique jewel
Artemi creates his creations with exceptional materials. This vermeil diamond bracelet is proof of this. It is made of 925 solid silver and is plated with 18 carat yellow gold. Two noble metals guaranteeing comfort and quality. In addition, vermeil has the advantage of being lighter than solid gold. Thus, this gold-plated necklace will accompany you for many years both in its strength and its timelessness. Also, note that these two metals are anallergic. Finally, all Artemi creations are obviously composed of a good dose of love and passion for jewelry. That's what makes the diamond bracelet unique.
Why choose this vermeil diamond bracelet?
Jewel of taste and quality, do not hesitate and treat yourself to this superb bracelet. In addition, we also remind you that all of our jewellery is delivered free of charge throughout Europe. Finally, the whole team remains at your disposal to answer all your questions.
This jewel can be worn with the vermeil diamond necklace for a total look! But also with the pink cluster ring, or even in sartorial accessory with the pink cluster brooch.