Do you like to take your time to find the perfect piece of jewelry or accessory? Do you want to find a special, original jewelry store that offers pieces you won't find anywhere else? Then you will be seduced by Art'emi Jewelry. Thanks to our free delivery service, you can make your choice at home, and then have your order delivered. Watermael-Boitsfort Jewelry Store: Art'emi is more than just a jewelry store.
Discover our entire range of jewelry
Free delivery throughout Belgium
Jewelry Watermael-Boitsfort : offer a very personal gift
Are you looking for a jewelry store because you want to find the perfect gift? Then take advantage of our free personalization service. 
On all the collections women's engravings, men's engravings and children's engravings, you will discover dozens of pieces to be engraved in our workshop in Brussels. 
Make your choice, then use the online preview before placing your order. 
Do you have a question? Are you looking for advice on how to find the perfect gift? Then don't hesitate to contact us, by e-mail or by phone. We will always be happy to answer your questions.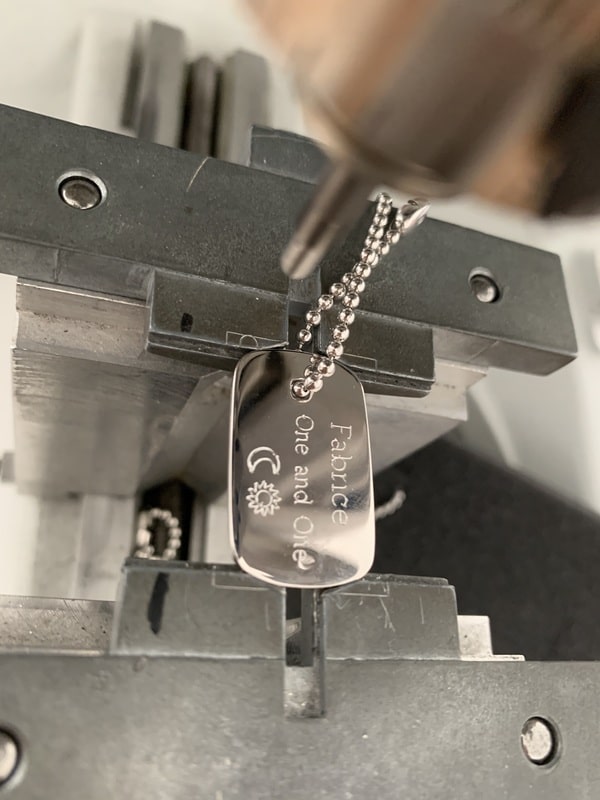 Discover our other jewels
Free engraving and delivery throughout Belgium
Criteria of excellence and quality
Above all, you need a piece of jewelry that you like, that is elegant and that represents your true personality. 
But also, you need a piece of jewelry that will accompany you, and that will remain solid despite your active life. 
You will be delighted to know that Art'emi Jewelry has very demanding quality criteria. Moreover, all our silver pieces are made of the most noble and robust materials. 
So, in our children's jewelry collection, you'll find sturdy pieces that won't break, even after a day of running and playing outside. Don't hesitate to look at the silver boat necklace, to delight the most adventurous.
In addition, both women's and men's jewelry meet the same quality criteria. So you can wear the girl character charm bracelet on a daily basis, or even the silver slave bracelet, without worrying about it losing its shine.
Call us : +32 496 71 08 40
Monday to Friday from 09am to 06pm
Order from all over Brussels