You want to offer yourself a unique jewel or accessory to please yourself? Or are you rather looking for a gift to offer to one of your loved ones? Come without further delay to discover the jewelry Berchem-Sainte-Agathe online : Art'emi. Our jewelry store will be able to offer you without any problem the jewels that you need. Treat yourself and don't hesitate to place an order.
Discover our entire range of jewelry
Free delivery throughout Belgium
Bijouterie Berchem-Sainte-Agathe, what you need when you want
Our goal is above all to remain close to you and to be able to respond perfectly to your request. Moreover, we want to help you choose the jewelry that matches your personality. 
That's why at Art'emi, we also carry out more personal orders thanks to our personalization service. Discover now our customizable jewelry: women's engravings, children's engravings and men's engravings. Our goal is to be able to create the jewel that will reflect you the most. 
The Art'emi online jewelry store is at your disposal for any information on its jewelry or a collaboration for a personalized realization.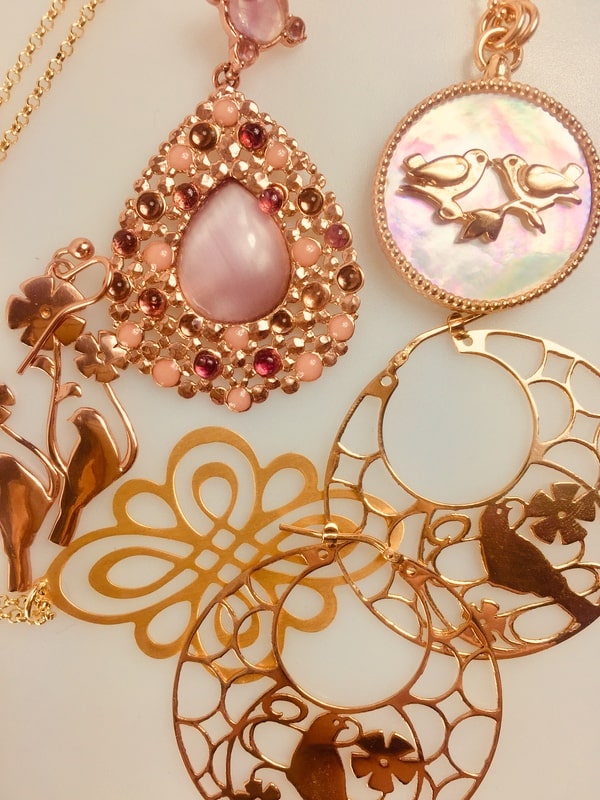 Discover our other jewels
Free engraving and delivery throughout Belgium
Call us : +32 496 71 08 40
Monday to Friday from 09am to 06pm
Order from all over Brussels