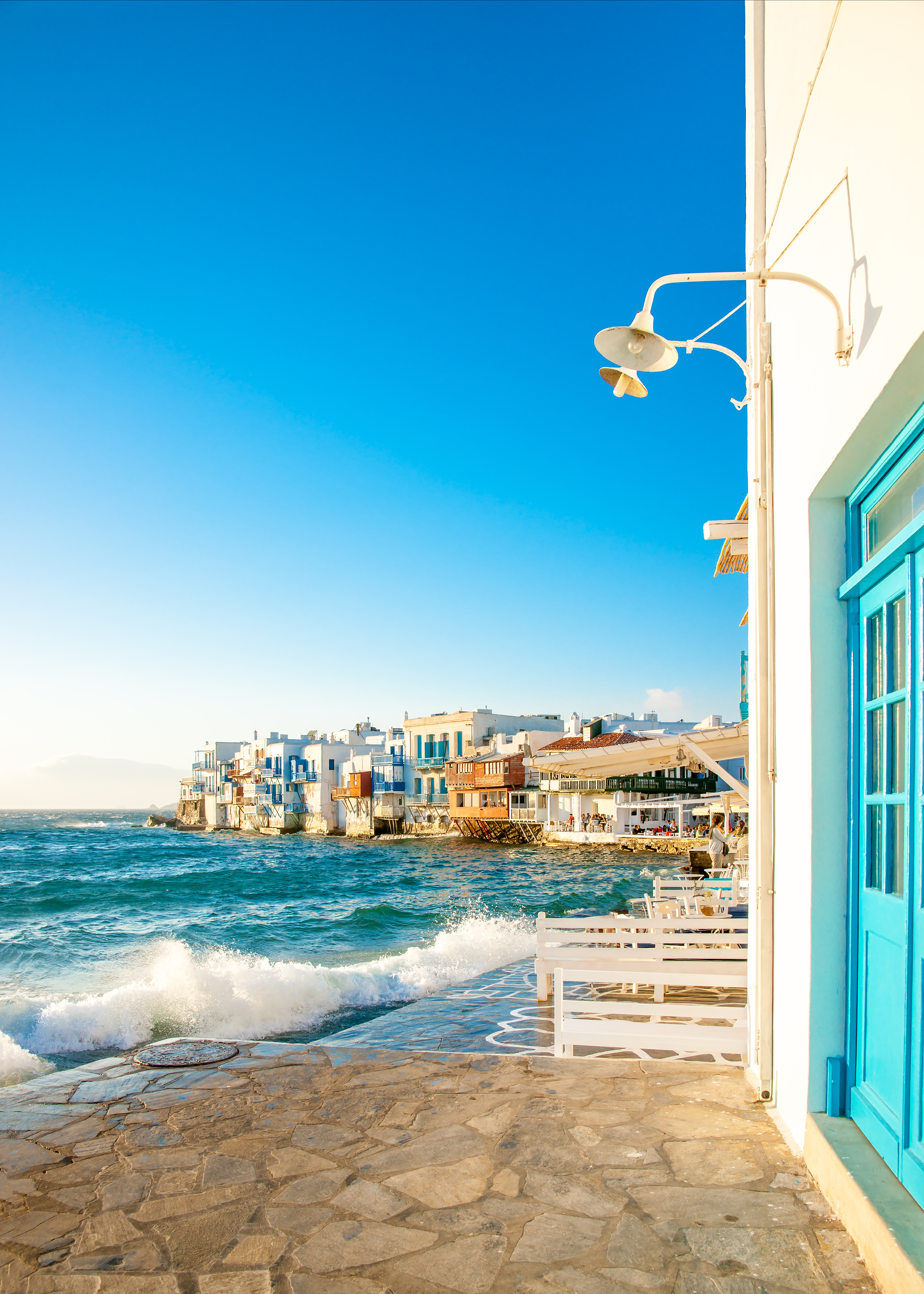 Turquoise and the Art'emi house
Turquoise stone, with its shades of lagoon blue, is one of the flagship stones of the beautiful season. In rings, bracelets, earrings, pendants... turquoise still has as much effect. Since antiquity, the blue brilliance of turquoise has seduced men. Its blue color fascinates and hypnotizes anyone who looks at it. 
It is a stone that evokes the seas of the south, when the hues of the sky and the sea mingle so intimately that it is difficult to differentiate them.
Origins and legends of Turquoise
The origin of the turquoise stone is still unclear. This was originally called " Firuze " or " Ferozah " which means " Victorious ". It was brought back from Iran by the Turks and made its first appearance during the barter of venetian merchants. Moreover, it was during the Crusades that it took its name of " Turkish Stone " hence " turquoise ".
Turquoise is a unique and always different stone. Varying from blue to green, this stone never looks like its neighbor. This difference in color is explained by the amount of copper it contains. More technically, it is an opaque mineral species composed of phosphate hydrated copper and aluminum, giving it its blue color. The green color it sometimes sports is the result of iron impurities that replace aluminum. The more copper the stone contains, the bluer it will be and vice versa.
Turquoise is undoubtedly one of the most famous stones in the world. Nowadays, the success of turquoise is not denied, its reputation has been made. It appears in legends and superstitions in the 4 corners of the world. For North Americans, turquoise " the most precious and desired thing in the world " is widely used by the Navajo and Apache. They thought turquoise was pieces of sky that fell to the ground. Even today, it is a very important stone for them, because they equate it with the protection of the soul and body. In addition, their dreamcatchers are traditionally decorated with a turquoise supposed to represent the spider placed on its web. 
Discover the Turquoise jewelry of Art'emi !
Free delivery throughout Belgium
Blue, a color that comes from the heavens
Everyday living standards, nothing blends better with the azure of turquoise than white metals, such as silver or white gold. In addition, all shades of blue blend very well with other stones, such as Lapis Lazuli or Moonstone or Larimar. Finally, clothing level, no worries about it, you have carte blanche so please yourself. So, no more excuses and release the turquoise that is in you !
The benefits of this stone
Finally, in lithotherapy, turquoise is above all a protective and purifying stone. It gives its wearer protection against bad energies such as bad thoughts. The properties of turquoise stones are multiple, both physical and spiritual.
If you are looking for a jewelry engraving workshop in Brussels, welcome to Art'emi. In addition to offering you a variety of unique and original creations, we also offer you the possibility to personalize your jewelry. Thanks to our engraving workshop in Brussels, you are free to engrave a name, a date, a drawing or a text on your jewelry in only 24 hours.
To create an engraving on your signet ring, on your ring, on your chain bracelet or on your watch, our jewelry store in Brussels has the necessary experience and know-how. From personalized engravings on silver to engravings on stone or metal: we are able to engrave all types of jewelry.
Are you looking for a personalized jewel in Belgium? Choose Art'emi as your engraving workshop in Brussels
It is not always easy to find a jeweler who directly engraves your jewelry in Belgium. That's why your jeweler Artemi offers you its personalization service via its website. It is also possible to have an item you already own engraved. 
Artemi offers this personalization service throughout Belgium. Whether you live in Uccle, Ixelles, Etterbeek or even Watermael-Boitsfort or Woluwe-Saint-Lambert, all you have to do is send your jewelry or accessory to Art'emi so that she can do the desired engraving and she will send it back to you as soon as it is done!
Discover our entire range of customizable jewelry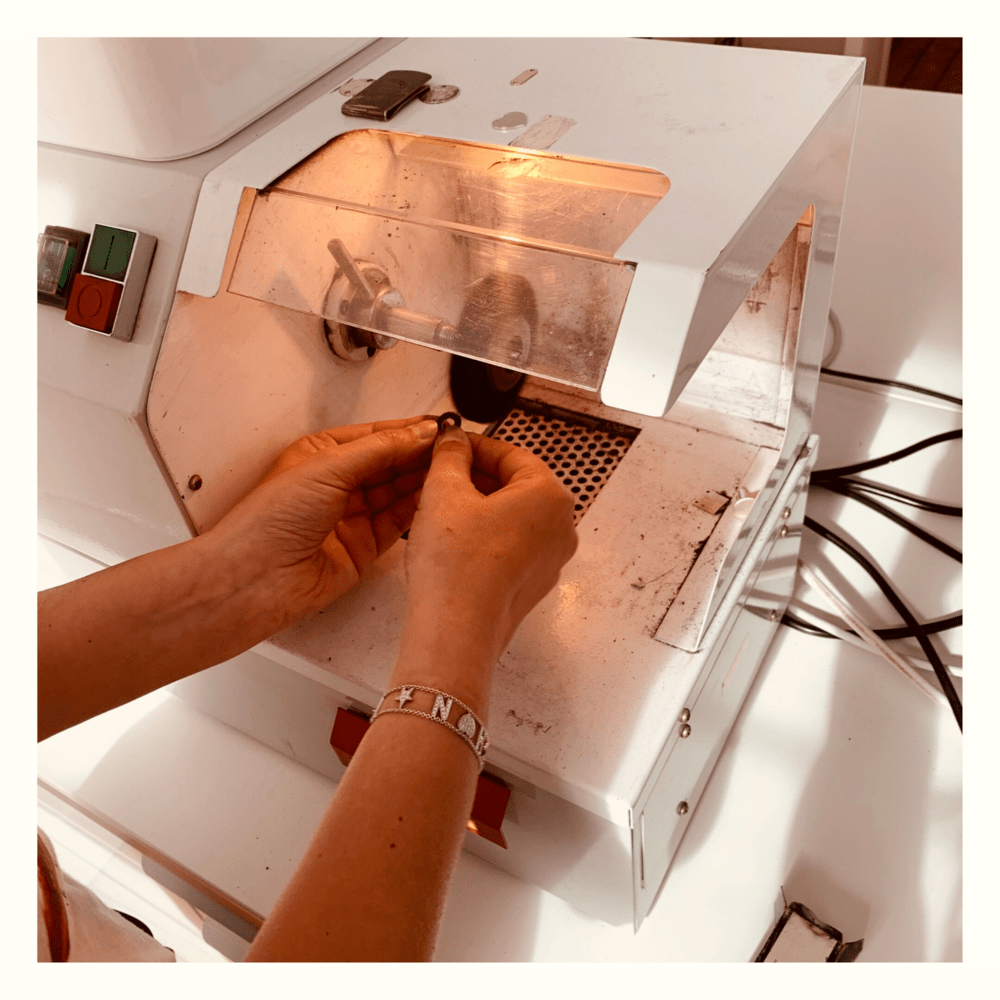 Call us : +32 496 71 08 40
Monday to Friday from 09am to 06pm