Looking for a jewelry store in Dendermonde to give the perfect gift for a birthday? For Valentine's Day or Mother's Day, you want to find the unique gift idea to immortalize this moment? Whether you want to please someone by offering them a piece of jewelry or just pamper you, dendermonde's Art'emi jewelry store is the right place! We offer a very wide range of exceptional jewelry of all kinds for all budgets, ages and desires. In addition, your Art'emi de Dendermonde jewelry store also delivers to all corners of your city. Look no further to satisfy your loved ones, our unique collections will complement Art'emi any jewelry collection perfectly.
Jewelry Art'emi in Dendermonde: an extraordinary know-how!
Behind the jewelry Art'emi jewelry store, hides an entrepreneurial and inspired woman: Artemi Vasilakis. Passionate about fashion and jewellery, she creates all her own collections in her studio in Brussels. Very attentive to new trends and eager to offer its customers unique jewelry, Artemi sizes and designs fashion accessories of beauty. With its jewelry know-how, Art'emi creates authentic pieces for your neck, wrist or finger. Indeed, Art'emi jewelry is not made to stay in their box. They reflect the personality of the wearer and subtly enhance your style of dress.
A wide range of high-quality jewellery.
The jewelry Art'emi in Dendermonde designs jewelry for all budgets and tastes. In short, you will find your happiness among our selection of jewelry for women, men and children.
Try a ring,a pair of earrings,a bracelet,a necklace or even a pendant for women. If you are looking for a gift for men, discover our cufflinks,our necklaces or our various accessories. In case you want to offer an ideal gift to the little ones, find our selection of bracelets or gourmets. Perfect for a christening gift, these jewels will no doubt delight children.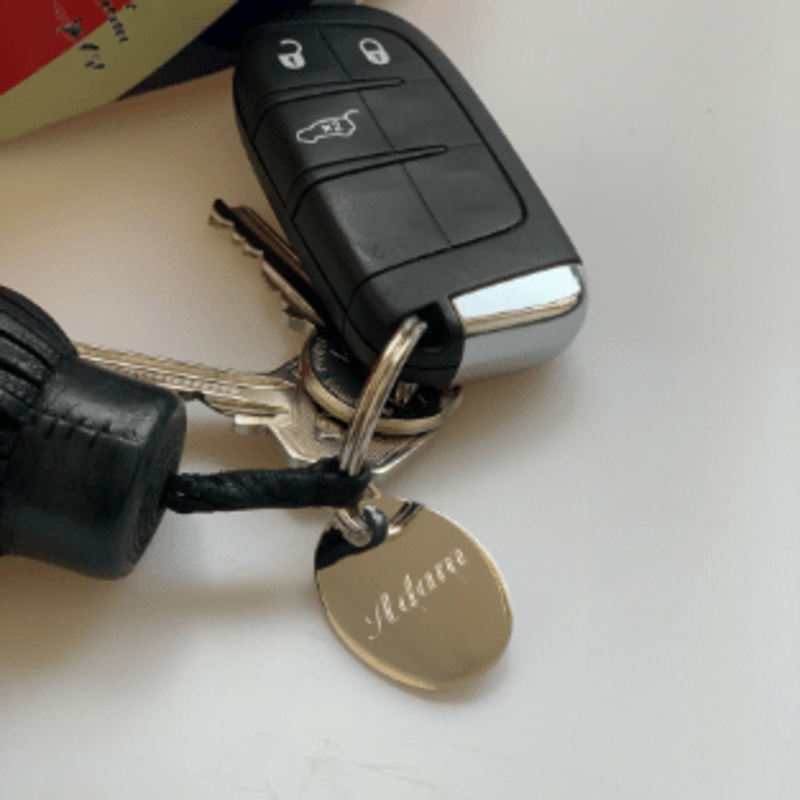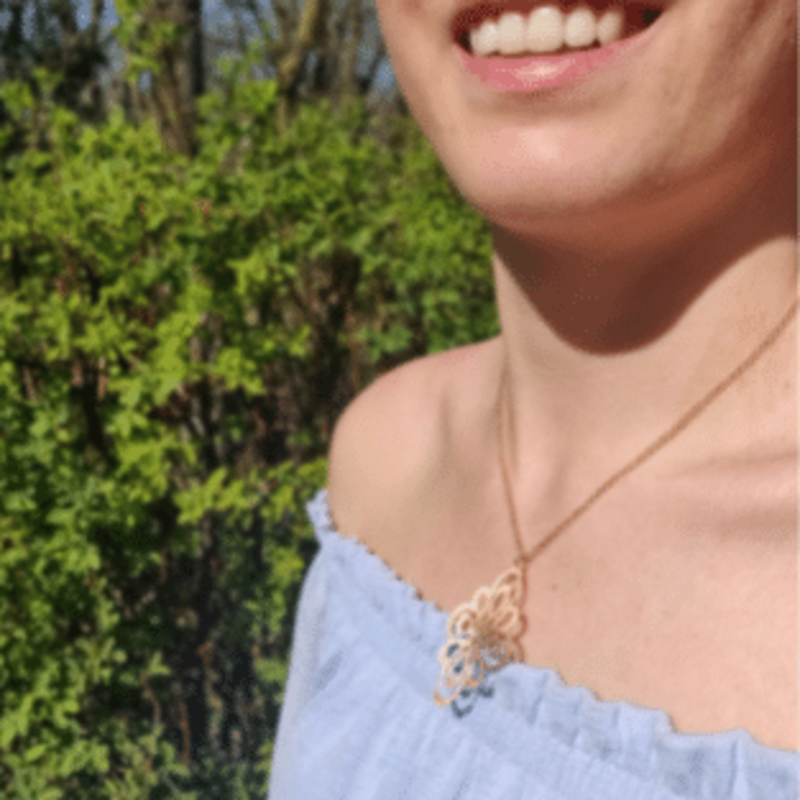 Jewelry that can also be customized in your jewelry store in Dendermonde.
Art'emi wants to create unique pieces that reflect the personality of those who wear them. That's why all our jewelry is also customizable. Indeed, your jewelry store in Dendermonde burns for free the message of your choice on the jewel of your choice.
So don't hesitate to write a touching and memorable message on your jewelry for a guaranteed effect. The customization and engraving of fashion accessories are ideal to make a gift even more personal and exceptional. Then make Mother's Day, Valentine's Day... memorable thanks to a custom jewel.
Solid silver jewellery, a high-quality guarantee
In addition to being original, our jewelry is made from noble materials. Indeed, each of our creations is made from sterling 925 silver, a quality alloy much appreciated by jewellers. This money ensures longevity and brilliance for all our creations. Sprinkled with a few precious stones like quartz or tourmaline..., our refined creations will add a touch of elegance to your style of dress.
Jewelry also on delivery to the jewelry store in Dendermonde.
You don't have time to move to dendermonde jewelry, but you still fell in love with one of our jewels? Then ask for it to be delivered to your home. The Art'emi jewelry delivery service is simple, fast and above all free!
Dendermonde's Art'emi jewellery store delivers to the districts of Grembergen, Lutterzele, Wastijne, Dammen and Keur. If you live in the cities of Hamme, Zele, Lebbeke, Berlare or Lede, our delivery service will also send you your jewel.
Put your worries and doubts aside and simply succumb to the charm of our jewelry!