Jewelry can reveal our true beauty, thanks to their design and shape. With a rose gold necklace, your complexion looks brighter. With dying earrings, your face looks longer. A thin ring reveals the delicacy of your fingers. Each piece of jewellery can sublimate you in many ways, but be careful to properly match it with your desires. Art'emi, a craft jewellery store in Belgium,offers a myriad of jewellery and fashion accessories. In various styles, they reveal your true beauty. In order to make you benefit from her designs, the Belgian designer Artémi Vasilakis offers you the delivery of her jewelry store in Saint-Nicolas. Let yourself be tempted by a magnificent handcrafted jewel, to be offered or to offer without moderation.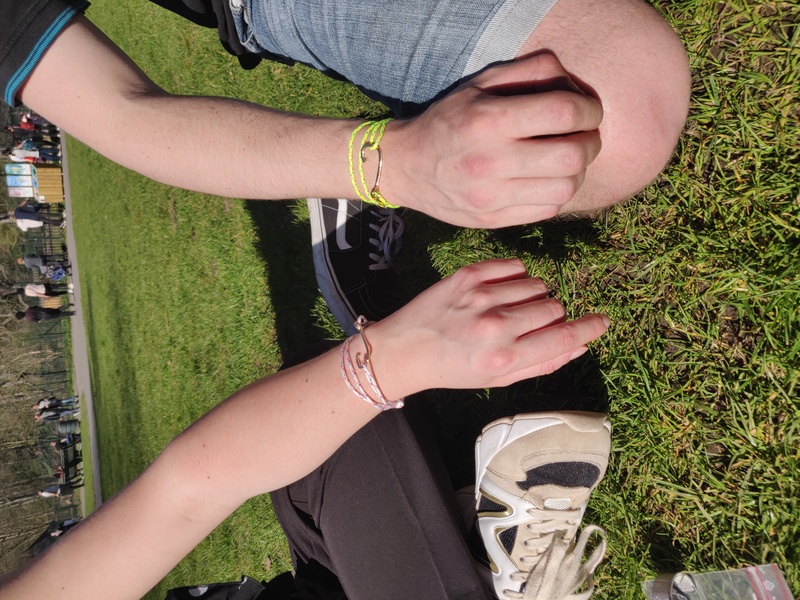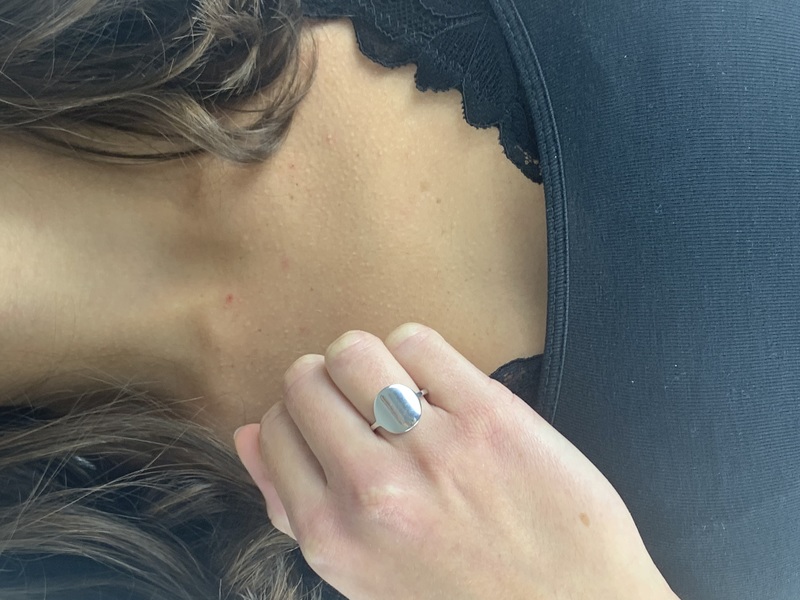 Art'emi jewellery: the passion for beautiful creations
For more than twenty years, Artémi Vasilakis has enjoyed designing jewelry and accessories for young and old. Since the founding of his online jewelry store, hundreds of designs have already come to life in his workshop in Belgium. What drives him? Her fervent enthusiasm for the beauty of silver, gold, precious stones and semi-precious stones, which she likes to carve in a singular way.
In Art'emi's studio, meticulousness meets originality, and the designer always offers you new designs, 100% artisanal. Whether it works with leather, gold or sterling silver, Artémi ensures the high quality of its products. She reveals her wide range of jewelry and accessories that blend perfectly with all styles and that match your moods.
The creations of our jewelry available in Saint-Nicolas
Art'emi wants to offer everyone the opportunity to offer themselves or their creations. That's why all the jewelry and accessories you discover on our website can be delivered free of charge to you in St. Nicholas. With refined packaging, our creations are delivered in Watermolenwijk, Vijfstraten, Driegaaien, Driekoningen, Clementwijk, and around Sint-Niklaas, notably in Temse, Stekene, Beveren, Lokeren and Hamme.
Discover now our collection of jewelry for all ages and styles:
Men's jewellery comes in six categories: men's bracelets, men's necklaces, men's prints, men's pendants, men's chains and men's gourmets. On the side of our accessories,you will find the oval cufflink,the banknote clamp or the key ring.
Each silver creation consists of solid silver 925, a guarantee of both quality and longevity.
Women's jewellery comes in eight categories: earrings, women's bracelets, women's necklaces, women's chains, women's pendants, women's prints, women's gourmets and women's rings. Accessories such as the heart keyring are available at all times, to remind him of your affection.
Children are also spoiled by Artemis. The designer thought of them through children's necklaces, children's prints, children's bracelets, children's gourmets, children's chains and children's pendants.
Let them know that you are thinking of him/her with a personalized gift. A gift that your child will treasure for many years at his side.
The engraving of our jewelry store offered in Saint-Nicolas
All our engravings, on bracelets, key rings, necklaces or medals for example, are available. So you can make your jewel, accessory or gift unique. Write an important message in your jewel, and then give it to someone you care about. An ideal gift is a sincere gift, like a personalized jewel.
Let yourself be seduced by the collections of our jewelry store near St. Nicholas and offer the perfect gift to a loved one.