Living in Chimay, you know all the jewelry stores that are located there, but you still can't find the jewel you want? It's because you are not looking in the right place! The art'emi online jewelry store has everything you want, without leaving your home! Bijouterie Chimay : take advantage of the free delivery everywhere in Belgium.
Discover our entire range of jewelry
Free delivery throughout Belgium
Personalized creations for all
What could be better than a piece of jewelry as a gift? A piece of jewelry with a little word from you or an important date. 
You will find on the site of Art'emi - Chimay jewelry - the possibilities of personalization of men's jewelry and women's jewelry.
Delivered as if you had bought in a Chimay jewelry store  
To finish in beauty, the personalization is free and our creations are delivered to your home at no extra cost!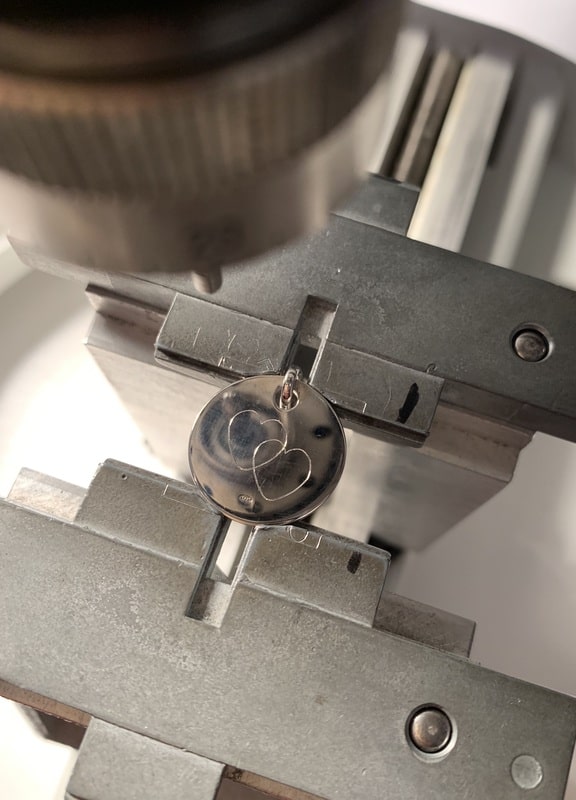 Discover our other jewels
Free engraving and delivery throughout Belgium
Jewelry Chimay : creations for men, women and children
This Belgian designer suggests a large choice of jewelry and accessories for the whole family without exception.
In order to correspond to the image of the modern, elegant woman, art'emi has created a collection of rings, bracelets, necklaces and earrings in noble materials in 925 silver or high quality gold. 
These can be accompanied by semi-precious stones, natural mother of pearl or leather. Of course, but also refined accessories such as personalized bracelets, oval key rings and pin brooches.
The Art'emi jewelry store has not forgotten the men! Yes, nowadays, men buy jewelry in large numbers. They have therefore taken an important place in the jewelry sector. 
That's why Art'emi has not put them aside and offers a selection of men's jewelry and accessories in silver or gold just as great. Such as bracelets, necklaces, curb chains and the inevitable cufflink. But also accessories essential to everyday life. Like an engraved money clip or a key ring as well as a collar brace. And to make sure the family is complete, she has created a collection of bracelets, bracelets and necklaces for your children !
Call us : +32 496 71 08 40
Monday to Friday from 09am to 06pm