You live in Virton and you are looking for a quality jewelry store near you ? Don't look any further, the Art'emi online jewelry store has everything you need at your fingertips! Indeed, you can explore all the quality collections from the comfort of your home. And don't worry, because the delivery is free! Virton jewelry store : discover Art'emi creations.
Discover our entire range of jewelry
Free delivery throughout Belgium
You want to tell her that you love her? A piece of jewelry is a valuable gift that you keep and take care of, even more so if it comes from your loved one. 
You will find on the Art'emi website - Virton jewelry store - different models of jewelry and customizable accessories for men, women and children. 
You will be able to engrave an important date or any significant message on your costume jewelry and accessories.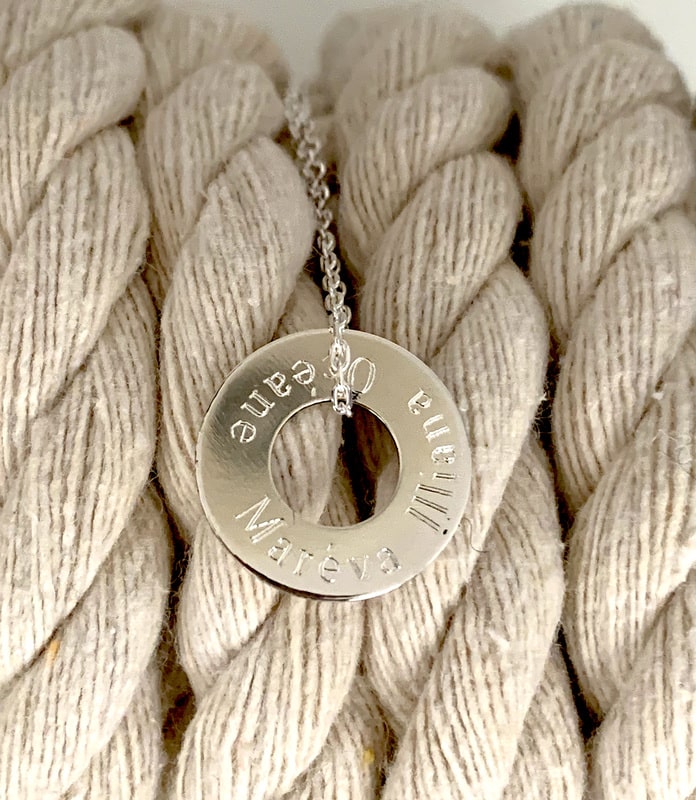 Discover our other jewels
Free engraving and delivery throughout Belgium
Collection for men, women and children
Art'emi jewelry store offers a wide selection of accessories and customizable jewelry for women. Of course, jewelry includes rings, bracelets, necklaces and earrings, but this Belgian designer has also chosen to present curb chains, key rings and mother-of-pearl pin brooches. 
This variety of creations joins her wish to stick to the image of elegance and modernity of the woman. Her creations are made of noble materials in 925 silver for costume jewelry or in high quality gold, accompanied by semi-precious stones, natural mother-of-pearl or leather.
Art'emi jewelry store also offers a wide selection of accessories and jewelry for men. And yes, nowadays, men have taken an important place in the jewelry industry. 
The latter pays much more attention to its image and does not hide it. That's why Art'emi tries its best to meet their needs by offering them a wide selection of jewelry and accessories. 
Thus, you will find a large choice of high quality silver or gold jewelry such as bracelets, necklaces and curb chains, but also the inevitable rectangular cufflinks. For men, we also offer an interesting selection of everyday accessories such as money clips, key rings and rounded collar stays.
And because Art'emi has thought of the whole family, it has also created a junior collection of bracelets, chain bracelets and necklaces for your children.
Bijouterie Virton : free delivery in all your city
The icing on the cake? Our creations can be customized for free and delivered to your home at no extra cost!
Call us : +32 496 71 08 40
Monday to Friday from 09am to 06pm