A birthday is approaching and you are looking for the perfect jewel to symbolize this moment? Do you want to make Valentine's Day unforgettable or just to please the person most dear to you? Rings, necklaces, bracelets and many others, Art'emi has a wide range of jewelry. Whether you're looking for a simple jewel in noble metal or set with multiple gems, at the jewelry store Art'emi of Alost, you'll find everything you're looking for to cherish those you love!
Art'emi : adopt an authentic style that resembles you.
Art'emi is a jewelry store with nearly 10 years of experience in the jewellery industry. Behind this Belgian brand of artisanal jewelry hides a modern woman, inspired and passionate. On the lookout for new trends, Artemi Vasilakis creates unique and elegant jewelry. Thus, thanks to his experience and his meticulous work of noble materials such as gold and sterling silver, his creations all respond to the same concerns of beauty and timelessness. Indeed, the brand's jewels are designed to enhance your most beautiful style!
Besides that, Art'emi is a committed brand. In particular, it attaches great importance to the quality and origin of the different materials. Coming from Europe only and of very good quality, all our materials are selected with the utmost respect for the traditions of jewellery and the environment. In addition, the proximity of metals and stones reduces the environmental impact of transport. For the Belgian company, ethics and respect are paramount values to contribute to a cleaner world. With Art'emi, it is now possible to have fun while preserving nature.
Jewellery in Alost: handcrafted jewellery for all.
Whether it's at The Jewelry Store in Alost or any other establishment of the brand, our jewelry is suitable for everyone. Unisexes, for men, women and even children, you will undoubtedly find the jewel you were looking for. Our range of jewelry of all kinds and at all costs adapts to your needs and desires.
Jewelry for a man is the essential accessory to bring the final touch to his style. Discover our solid silver cufflinks or our collar whales to transform you into a true gentleman. Also opt for our bracelets,our silver chains,our oval or round pendants as well as our many gourmets. Ideal for a gift and also customizable, our various men's jewelry will delight you.
For the feminine gente, Art'emi offers you its most beautiful creations while sobriety and elegance. Dare to become an elegant and modern woman, with ease! Discover all of our silver rings set with precious stones or not. Pink quartz, mother-of-pearl or black agate, you'll be spoilt for choice. Also perfect your style with our bracelets, necklaces, chains and earrings. Let yourself be tempted by our bright creations to further highlight your femininity.
Children also have the right to wear pretty jewelry. Give your child a necklace or pendant for their birthday or christening party. These timeless jewels will accompany them every day even as they grow up. For more gift ideas, check out our chains and bracelets available at your jewelry store Art'emi in Alost.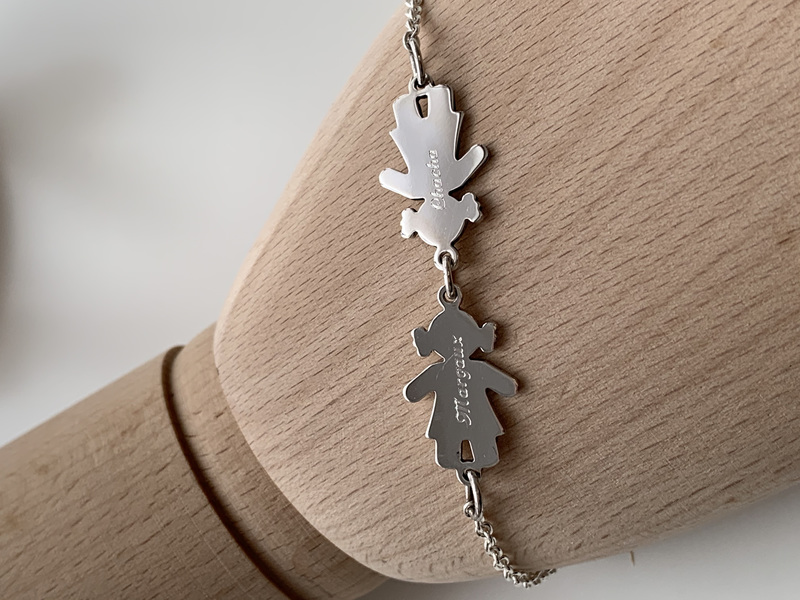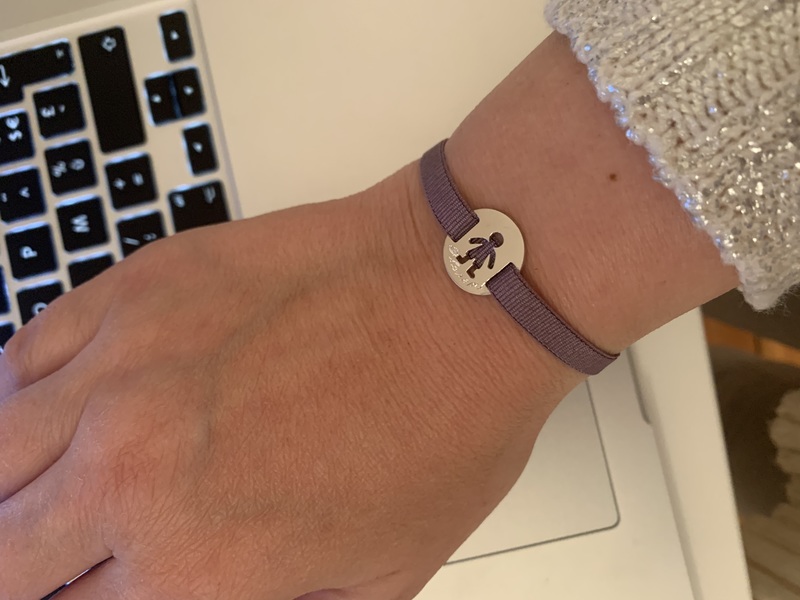 Personalize our creations in your jewelry store in Alost.
Art'emi is designed to create unique jewelry that looks like you and best reflects the personality of those who wear them. What better way to do this than to customize your jewelry? Even more exceptional and unforgettable, engraved silver jewelry will make an event even more memorable. For a birthday or simply to express your feelings, you can easily customize the jewel of your choice with a special and personal message.
With our online simulation tool, you can customize your jewel and even see the result before ordering it. Mother's Day, Valentine's Day or end-of-year celebrations, take the opportunity to offer personalized gifts to your loved ones! A specialist in engraving since the beginning of his activity, let Art'emi immortalize your most beautiful moments for free!
Solid silver creations, synonymous with superior quality.
For years now, Art'emi has placed great importance on the quality of its materials. That's why we work with massive money. Indeed, the 925 sterling silver is a very popular alloy of jewelers and jewellers, because of excellent quality. Then it gives a guarantee of "purity" and quality. In short, a jewel of this garment ensures longevity, brilliance and robustness.
Jewellery in Alost: your home delivery from Puiteput to Bergemeersen.
Our home jewellery delivery service delivers free of charge to Puiteput, Sint-Job, Osbroeck, Bergemeersen and Beekveld. You don't live in these neighborhoods, but in a nearby city? Don't worry about it! Your jewelry store Art'emi in Alost is also responsible for bringing your jewellery directly to your home. Whether you are from Lede, Haaltert, Affligem, Denderleeuw or Berlare, we take care of your order!
From then on, find the accessory that is missing from your jewelry collection on our website or in our jewelry store Art'emi in Alost!