Looking for a jewelry store in Courtrai? Want to give a personalized gift for someone close to you? Plus you want to make a mark by having a piece of jewelry engraved? The creations made by Art'emi are therefore made for you. Discover the wide range of jewelry that this talented designer produces just for you!
Art'emi, a brand of original and unique jewelry
Art'emi is a jewelry brand created in 2002. Victim of her success, the designer has already made collaborations with major brands such as Céline, Nathan, Donaldson ... So you can be sure and certain that his creations are of a high quality.
No matter what your desires and your budget, Art'emi makes your custom and custom jewelry. In addition, the materials she uses are all exceptional. Indeed, you can find on the e-shop of your jewelry store near Kortrijk, a multitude of unique jewelry. In silver, gold, quartz, vermeil, leather, rope, precious stones, fine stones ... Find the material that's right for you.
As for the origin of the materials used, the brand wants to be ethical. That is why they all come exclusively from Europe. Thus, Art'emi can guarantee you superior quality.
Jewelry for all in your jewelry store in Courtrai
It is sometimes difficult to make a choice when buying a piece of jewelry. Are you more bracelets? Rings? Or necklaces? Want to add a unique creation to your jewelry collection? Your jewelry store near Kortrijk thinks of you and offers you a wide choice as to the type and style of jewelry!
Art'emi fulfills your desires with its creations. Indeed, you are spoilt for choice to find the jewel that you will like the most! Gold necklace or decorated with diamonds,gold ring, bracelets, pendants or Creole earrings, in the shape of a flower with hook or stem, let yourself be seduced by these wonders.
Because many brands tend to forget about gentlemen. Art'emi thinks of them! You will find, like women's jewellery, bracelets, solid silver chains or pendants on which to add your custom engraving. But not that, Art'emi also offers tie clips and cufflinks. These are round, oval, square or rectangular, so find the fashion accessory suitable for your most beautiful costume.
Creations for adults and children. A gold chain for your nephew, a personalized bracelet for your daughter or a gourmet for the baptism of your godson... Art'emi also creates customizable chains and bracelets with a unique style for the youngest!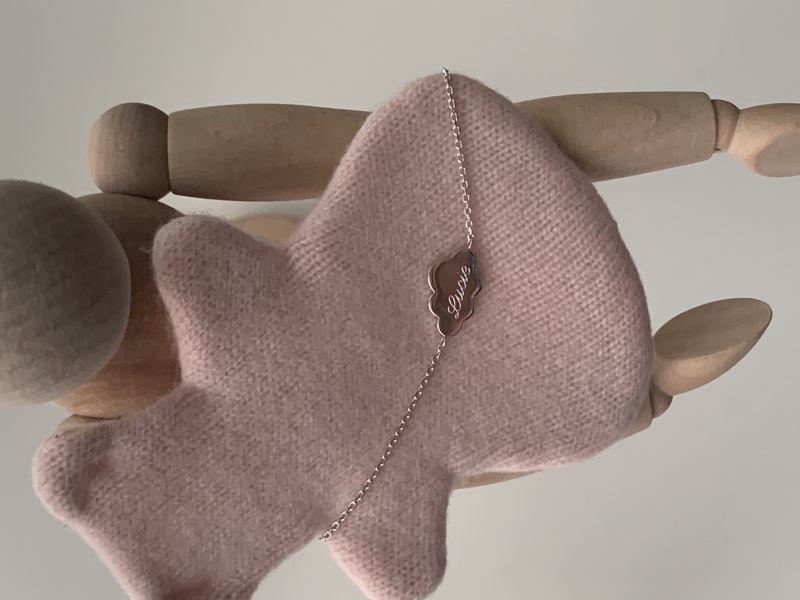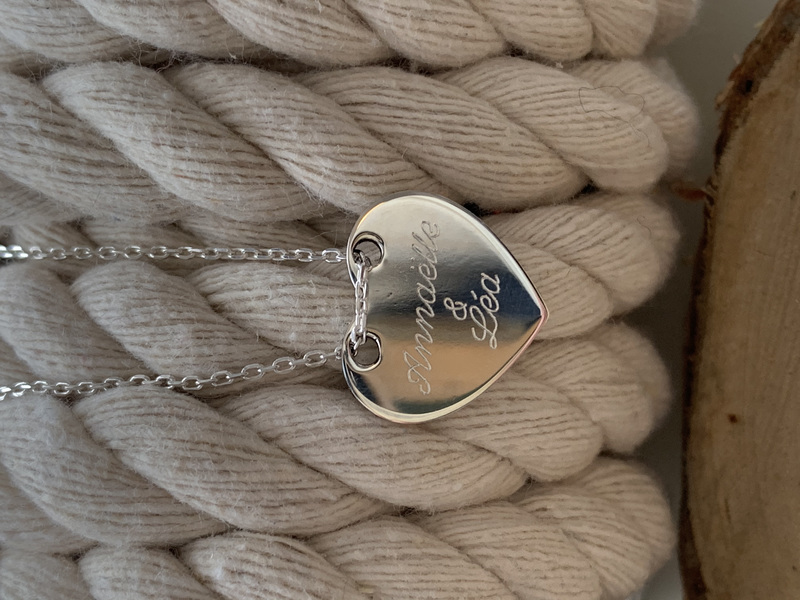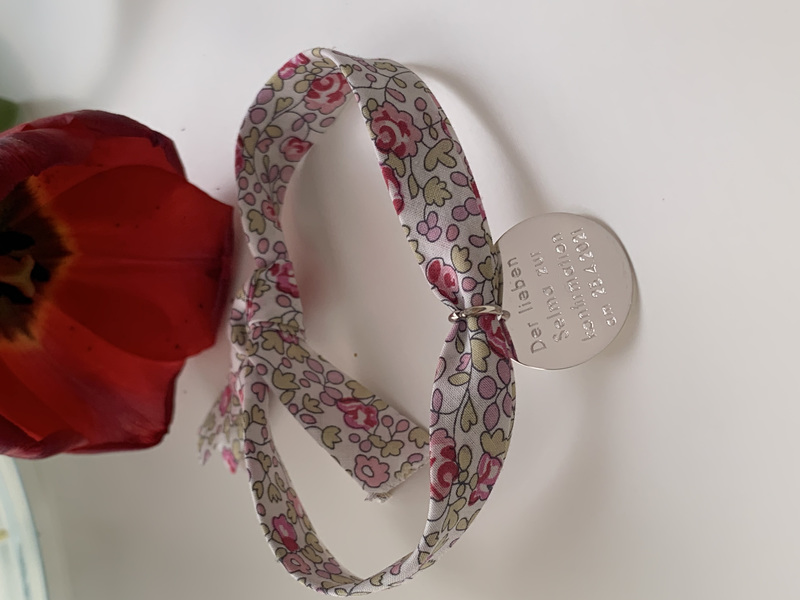 Personalisation at the heart of your jewelry store near Courtrai
Art'emi has been making handcrafted and custom-made creations at the customer's request for many years now. Indeed, it considers it important that the jewel can reflect your personality and character. It offers customizable jewellery including men's jewellery, women's jewellery and children's jewellery. In addition, customization makes your jewel unique, original and timeless.
Specializing in engraving since its inception, Art'emi offers many possibilities for engraving. Have your first names on a pendant, a date of birth on a gourmet or a ring... Let your imagination run wild. Visit the site of your jewelry store in Courtrai to create THE jewel of your dreams.
Jewellery in Courtrai: why choose a custom jewel?
Fewer jewellers offer the possibility of customizing your jewel. However, it is the perfect way to give your loved ones the perfect gift.
Indeed, leaving a jewel engraved makes it unique and timeless. In addition, the engraving you decide to enter has sentimental significance for you or the person to whom you offer it. This gives the jewel an extra value.
Also, a personalized gift can mark an event such as a birthday, a wedding, Christmas Day ... The engraving makes the moment even more exceptional and symbolic. That's why your jewelry store in Courtrai makes the engraving for free.
Massive silver creations 925 by Art'emi
As you now know, Art'emi is a brand offering high quality jewelry. But what does sterling 925 really mean? Well, this is actually the percentage of pure money in your jewelry. 925 indicates that it is made up of 92.5% silver. This gives the creation more shine, resistance and thus ensures longevity.
Jewelry from your jewellery store delivered to Courtrai
Your jewellery makes your life easier by offering you delivery! From Blauwe Poort, Drie Hofsteden to Overleie and Sint-Elisabeth to Walle. We deliver to all areas of the city of Courtrai.
In addition, delivery is also possible for nearby cities. Harelbeke, Wevelgem, Lendelede, Zwevegem and also Deerlijk, your jewel comes to you!
Come discover and find your custom and customizable jewel on the e-shop of your jewelry store near Courtrai.